Geyer Wine Co is a natural wine producer from the Barossa Valley. In an ode to ancestry, but with eyes fixed firmly on the future, we revive and nurture the neglected vineyards of the region to produce honest, innovative and thoroughly delicious wines – an artful convergence of heritage and heresy.
A young upstart but an old soul; our wines upset the establishment yet appease the palate through an emphasis on quality fruit, minimal intervention, handcrafted production and connection to all stages of the winemaking process.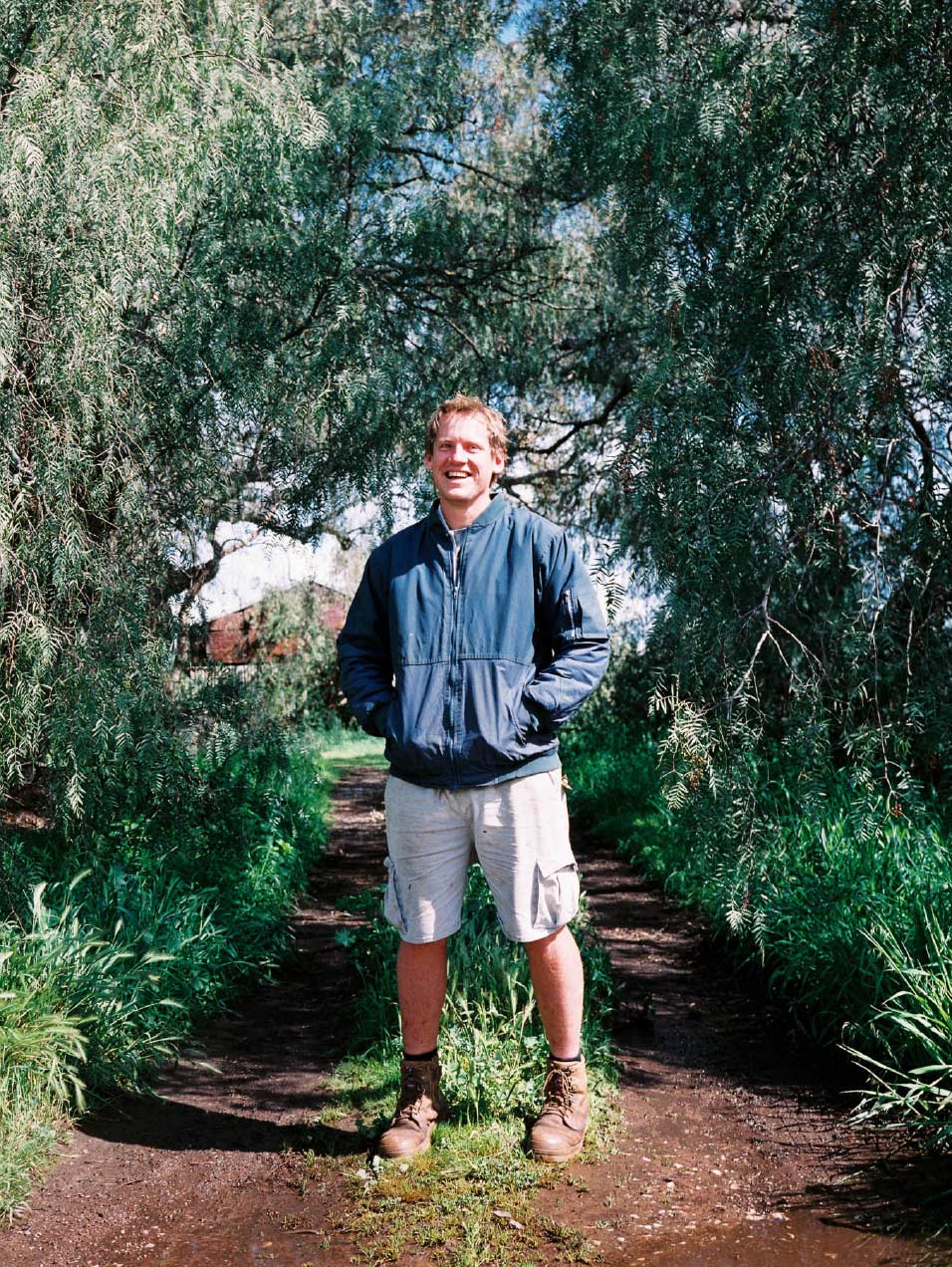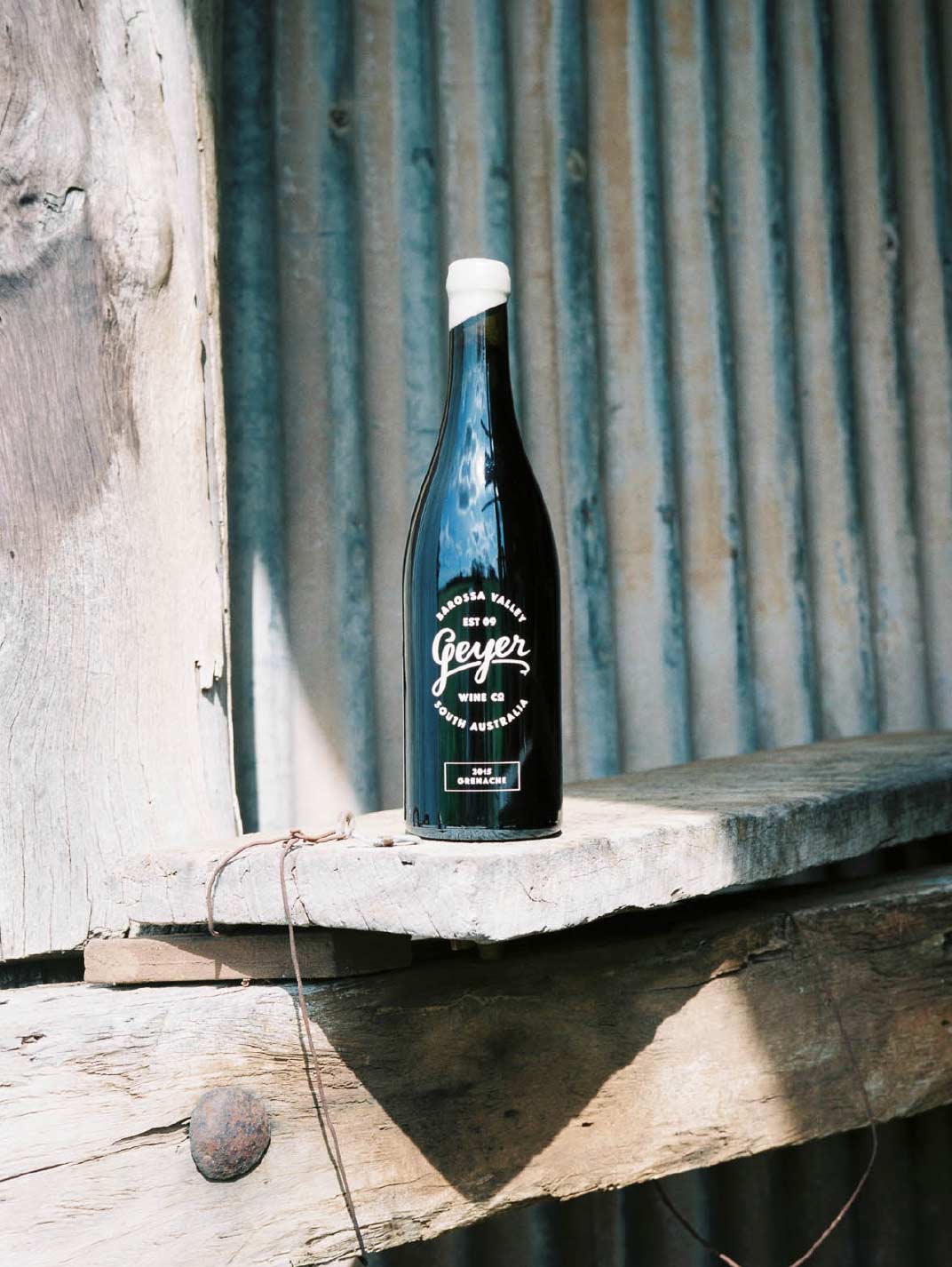 The result is individual, unpretentious and interesting wines that reflect the personality of their provenance and a commitment to quality.